ADHD:  A FUNCTIONAL MEDICINE APPROACH EPIGENETICS, NUTRITION AND NEUROFEEDBACK
ADHD, Attention Deficit Hyperactivity Disorder has grown at an increasingly alarming rate.   We often think of it as affecting just children, however adult ADHD is quite common. Our current model has an over reliance on drug therapy. In fact Ritalin in Canada is banned. More children in US are diagnosed with ADHD than all of the other countries.
It is important to not address just the symptoms OF ADHD, but to actually perform testing to help figure out the cause.
Our office has had tremendous success with a Functional Medicine approach with ADHD. Neurofeedback has been the cornerstone of our treatment regimen.   It is recommended by the Pediatric Foundation as a safe and effective treatment.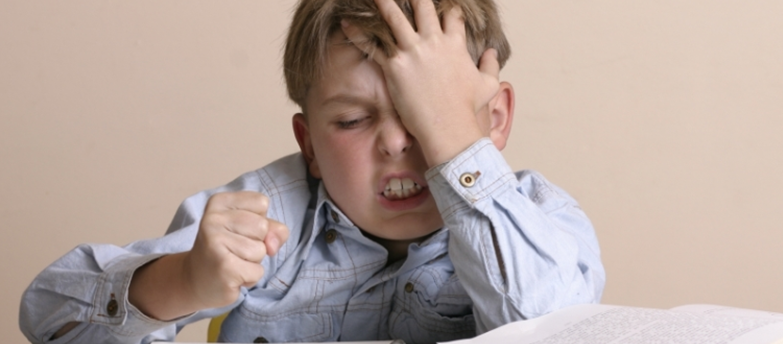 SYMPTOMS:
Impulsiveness
Disorganization
Poor Time Management Skills
Problems Focusing on a task
Trouble Multitasking
Excessive activity or Restlessness
Poor Planning
Low Frustration Tolerance
CAUSES:
Neurotransmitter Imbalance
Toxicity: Chemical or Heavy Metal: Herbicides/Pesticides; Arsenic, Lead, Mercury, Cadmium
Developmental Issues Affecting Primitive Reflexes and the Brain
Poor Nutrition: Sugar; Inflammatory Foods
Food Sensitivities: Gluten and Dairy; Glutamate; Food Coloring/Dyes
Genetic Factors Affecting Detoxification: MTHFR
Hormone Imbalance
Inflammation
Stress
TESTING:
Functional Neurological Testing
Brain Map: Look at Alpha:Theta ratio
Heavy Metal Testing: Hair Analysis
Chemical Testing: Cyrex 11, 12
Food Sensitivity Testing: Cyrex Array 10; Array 3
Blood Work: CBC and Complete Metabolic Panel; CRP; Iron; Glucose
Stool Sample: GI MAP
Genetic Testing through Ancestry.com
Hormone Testing/ Cortisol : Dutch Hormone Test
Integrative Approach: 
Behavior Therapy
Lifestyle Changes: Sleep/ Exercise/Diet
Nutritional Support
Primitive Reflex Remediation
Brain Based Exercises: Frontal Lobe, Cerebellum, Basal Ganglia
Success:
Our success has been based on the Functional Medicine approach described above.  Neurofeedback has been at the cornerstone of our treatment regimen.  The Pediatric Foundation has stated that Neurofeedback is safe and effective treatment for ADHD.
Nutritonal Support:
B Complex:Optiminze adrenal function, energy production

https://amzn.to/2MzERM2
B12:   Good  for  absorption
https://amzn.to/2Qoc5zq
5-HTP:  Activated form of tryptophan and is the precursor to Serotonin
https://amzn.to/2rxkjg0
Fish Oil:  Helps with inflammation   (1000-2000 of EPA; 500-1500 DHA)
https://amzn.to/2Qr9qEX
Magnesium:  Helps calm nervous system and assists with motility
https://amzn.to/2Q0dddk