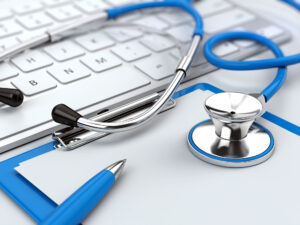 READY TO GET STARTED?
STEP 1:  Schedule a 15 minute call to learn more about the New Client process and to get started with us.  BOOK NOW!
This call is designed to hear a brief overview of your health history and ensure that we are a good fit for your wellness goals.
STEP 2: Please schedule a 1-hour New Client Intake session with the Clinical Coordinator. After you complete this step, you will receive a welcome email that details the rest of the steps needed to complete the new client process.
Please note: We must have your paperwork 48 hours prior to your scheduled consultation. If the paperwork is not received in time we will need to reschedule your consultation.
FEE SCHEDULE:
New Client Intake Session: $295
Includes a 1-hour new client intake appointment & 30 minute follow up call after new client lab review
Follow up consultations and lab reviews:
Pricing provided during Free 15-minute call or New Client Intake Session
Payment is due at time of consultations
Methods of payment are: Visa, MasterCard or American Express.
CANCELATION POLICY:
If for any reason you cannot make your appointment, please let us know within 36 hours so we can reschedule accordingly. A $140 cancellation fee will be charged if the appointment is cancelled with less than 36 hours notice.
CONTACT US:
If you have questions, please feel free to call (805) 482-0723 or email us at [email protected]
Our hours of operation are as follows:
We have appointment available Monday-Thursday: 8am to 8pm (PT)
Friday-Sunday By Appointment Only
Select appointment time and date you would like
SCHEDULE YOUR APPOINTMENT BY REQUESTING DATE AND TIME
* Free 15-Minute Inquiry Call 805 482-023 Or Email at [email protected] We will get back to you to confirm date and time
* One Hour New Client Consultation. Book Appointment Now
******Please let us know what time zone you are calling from