Home »

MTHFR SELF HELP TIPS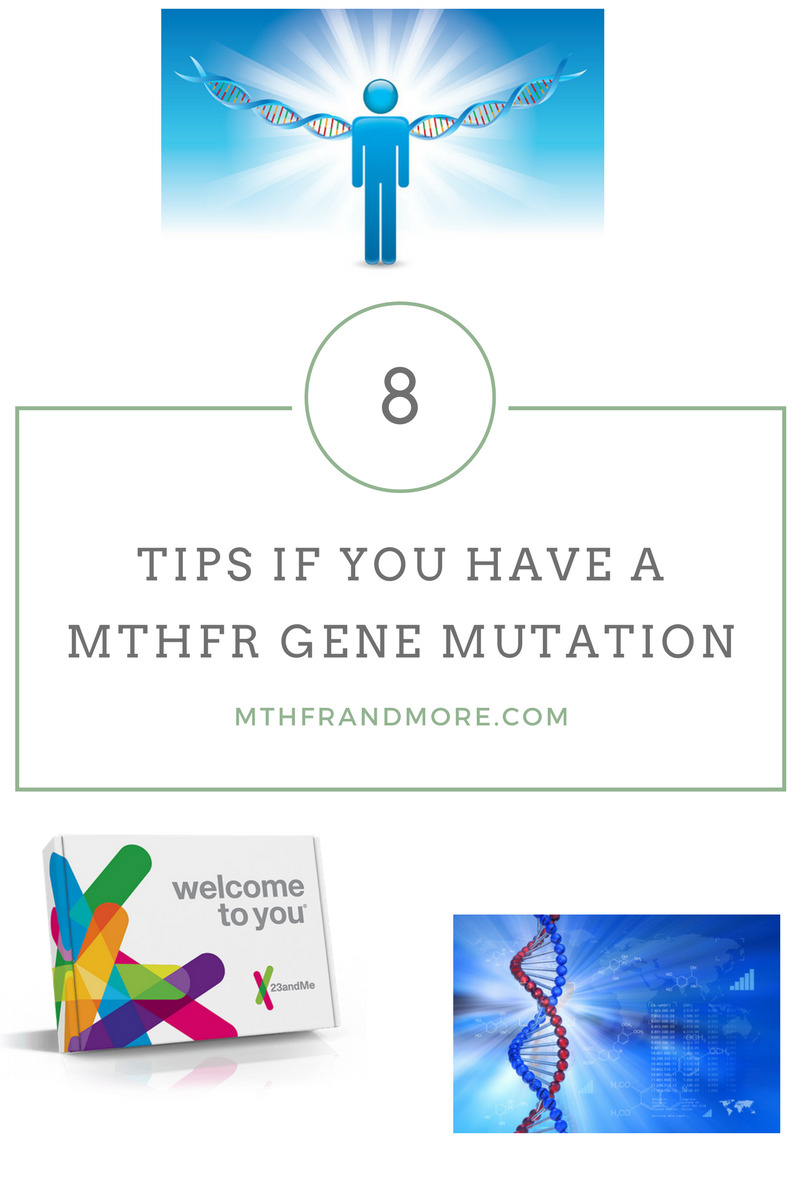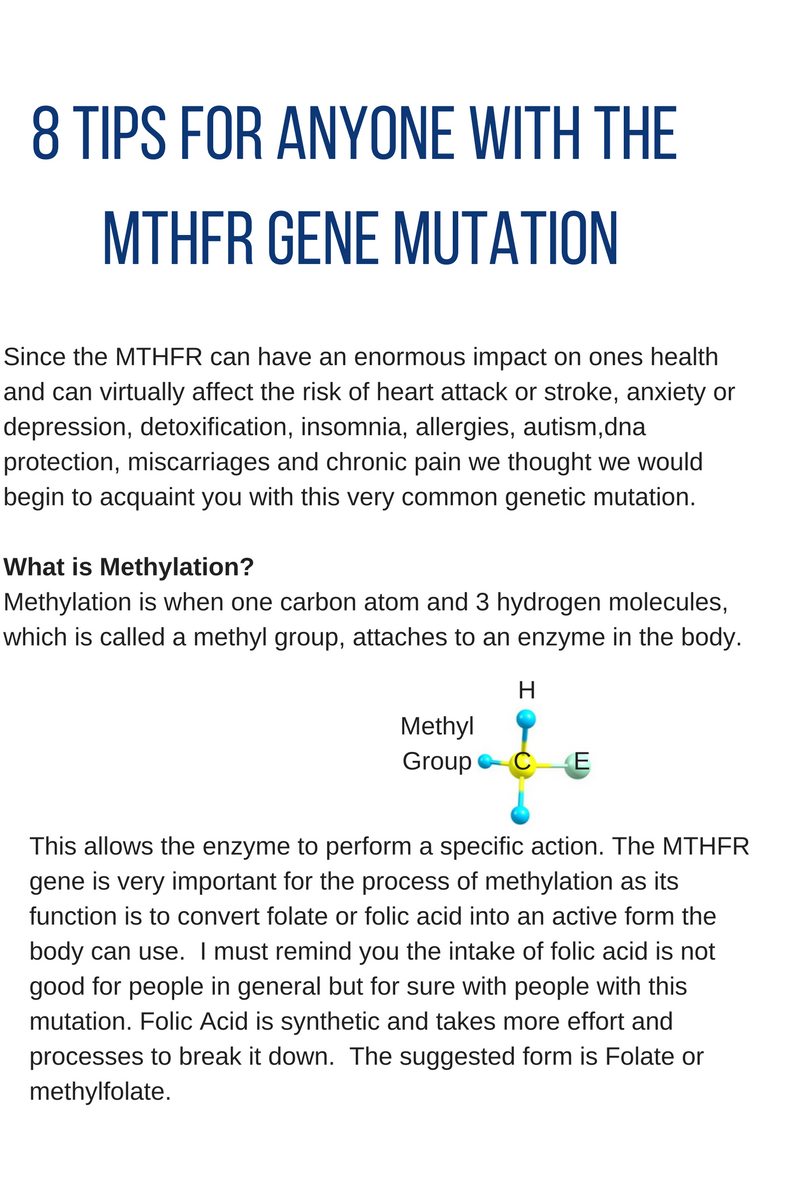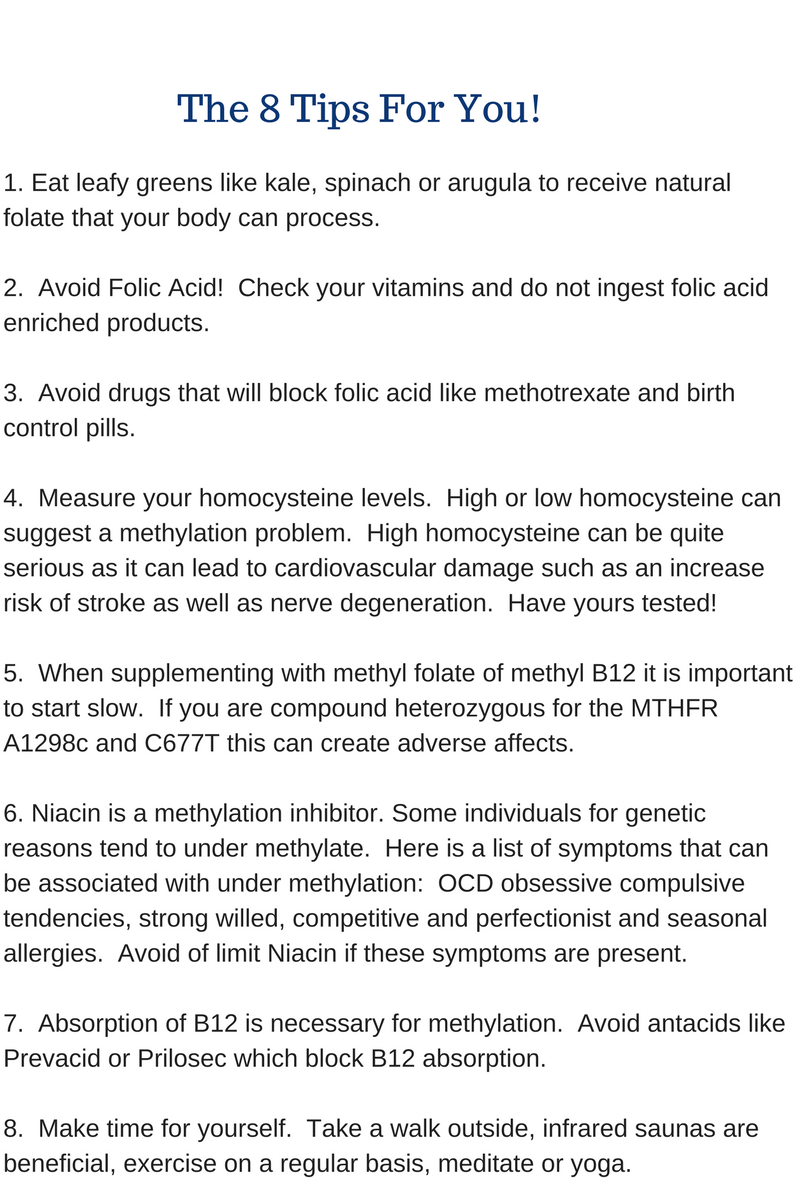 Testimonials
Okay, 

Dr. Veselak

 has literally changed my health for the better to say the least!! I had stomach issues  that had lasted over two years and I had gone to  a few regular medical doctors on my insurance. No one could help, and honestly I don't think they really cared. 

Dr. Veselak

's treatment program is all natural and it is formulated to be exactly what your body is in need of. It's based on your  own personal DNA, so he dials in on what is going on in your body. Not a guessing game, or a on… Read more
About
Dr. Michael Veselak, D.C.
Dr. Michael Veselak, D.C. has been practicing Chiropractic care in Camarillo, California for over 33 years. Throughout his experience, Dr. Veselak has recognized the importance of treating each patient based on their condition rather than their symptoms. In recent years, Dr. Michael Veselak has become a Certified Functional Medicine Practitioner and Board Certified in Integrative Medicine, allowing him to evaluate each patient neurologically and metabolically, as well as from a chiropractic standpoint. In doing so, Dr. Veselak has seen tremendous success in his patients suffering from chronic conditions such as Peripheral Neuropathy, Chronic Pain, Fibromyalgia, Spinal Stenosis, Degenerative Disc Problems, and Thyroid Disorders.
Using state-of-the-art technology, such a Cold Laser, Hako-Med, Spinal Decompression, Vibration Therapy and Brain-based exercises, Dr. Michael Veselak has witnessed profound effects with various chronic conditions. It is his mission to leave no stone unturned in getting to the root cause of your pain, rather than merely treating the symptoms with medications.
If you or someone you know is suffering from a chronic condition, please contact Dr. Michael Veselak at (805) 482-0723.
Reader Interactions